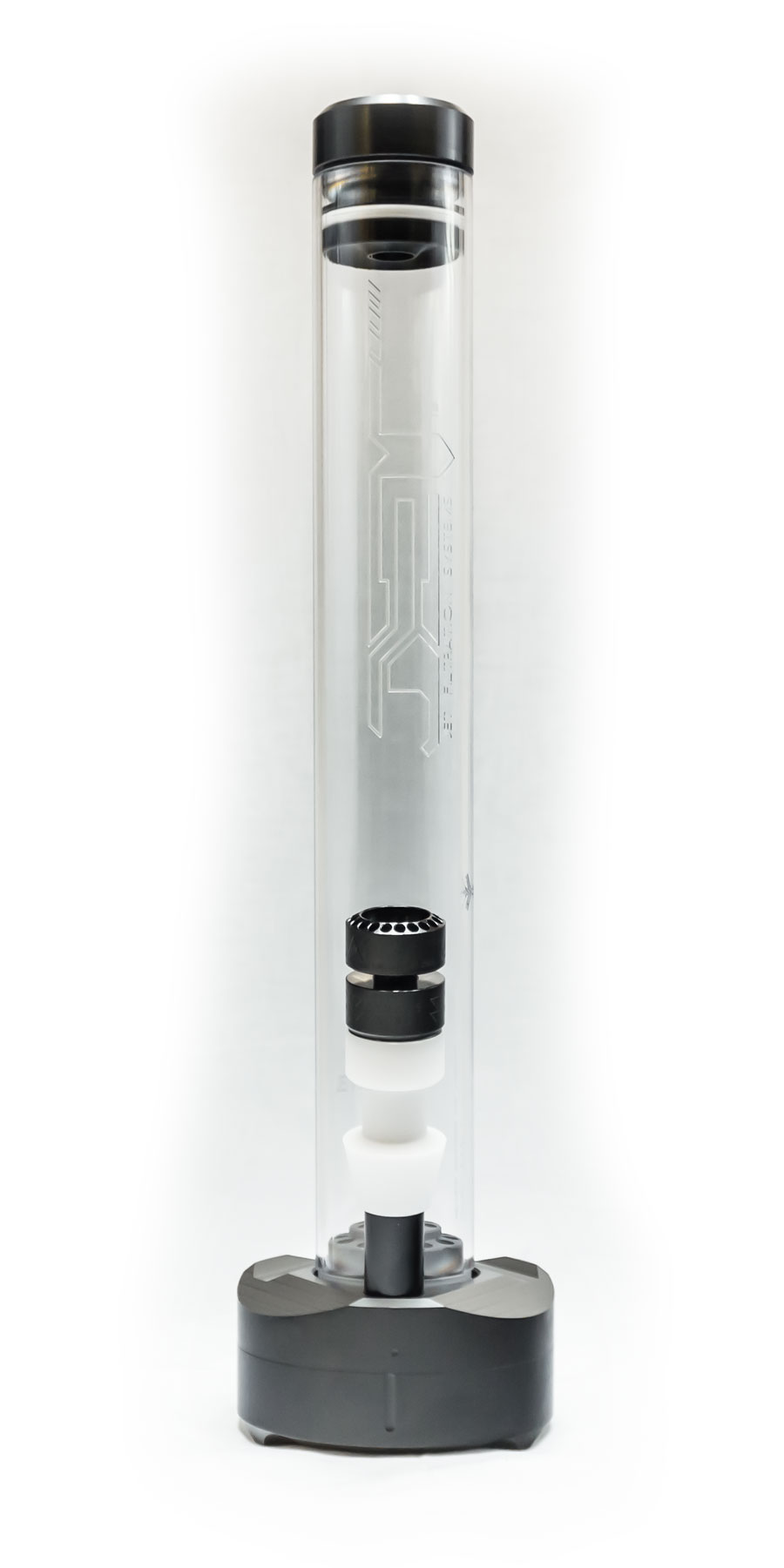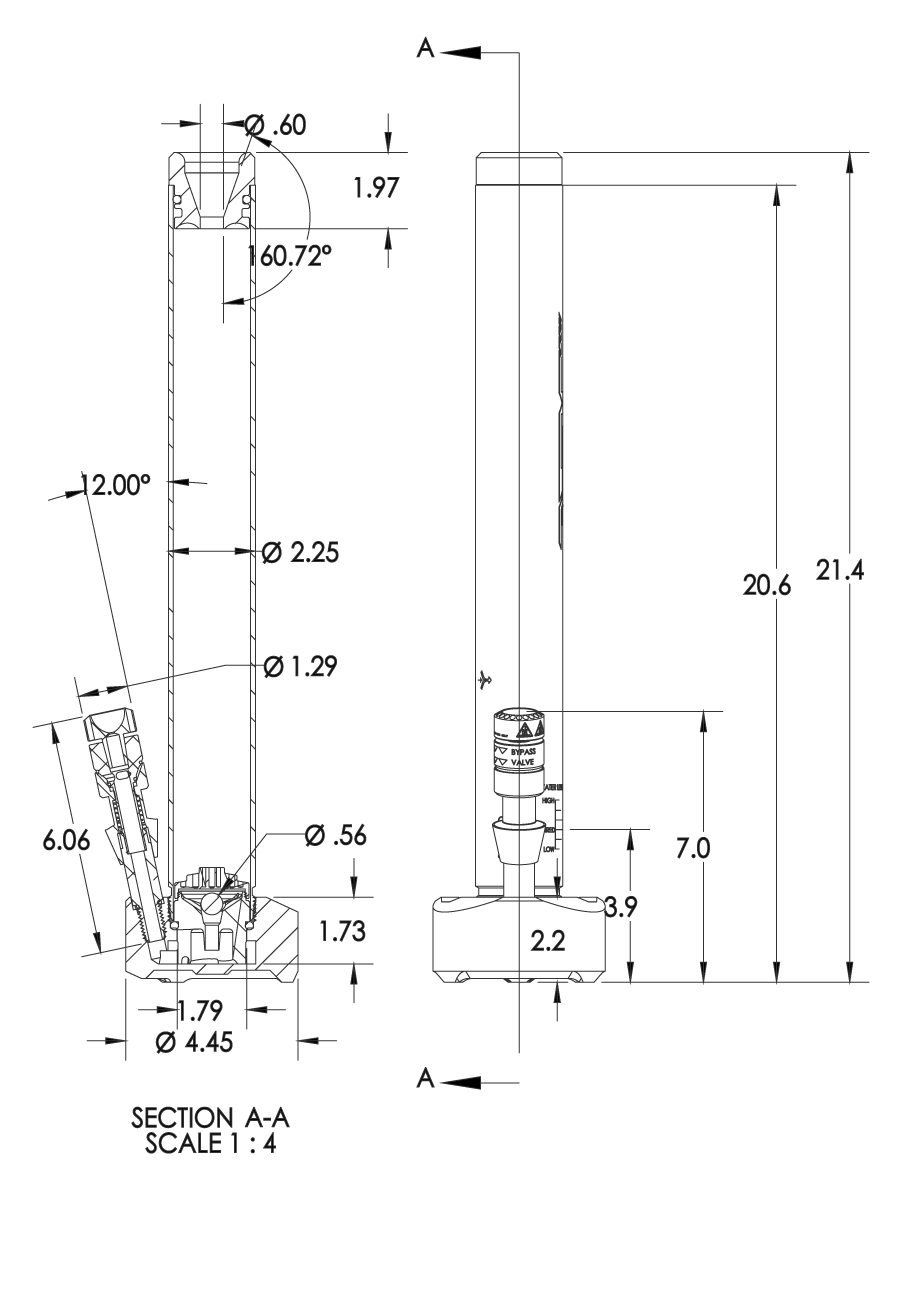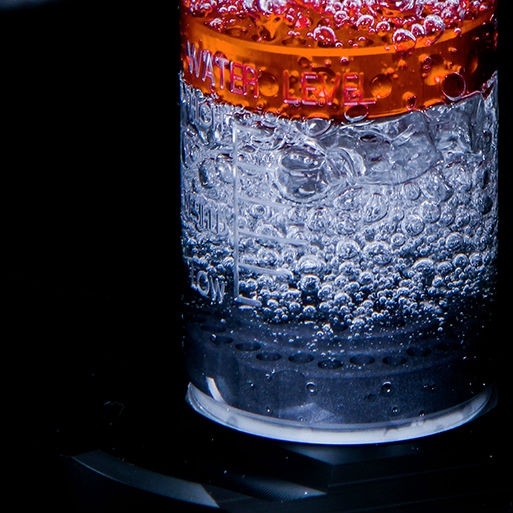 JETs exclusive technology splits the smoke into hundreds of micro-bubbles, producing an indescribably smooth hit.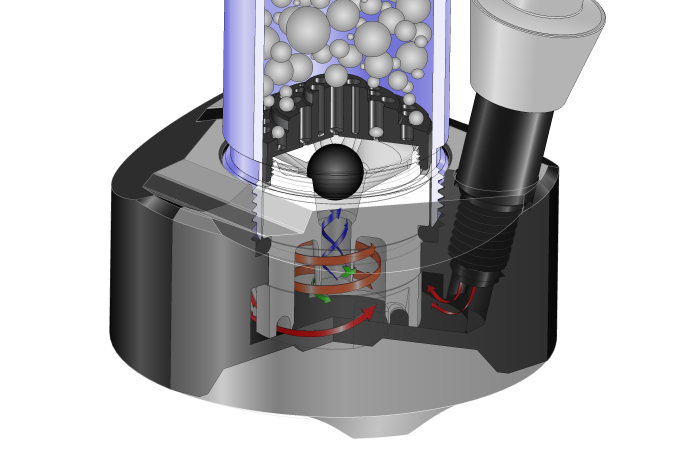 Extra thick, high temperature ceramic heat barrier coating
Wont mis-flavor your smoke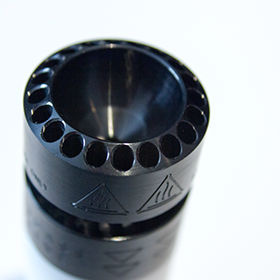 Customize your pipe by adding any 14mm tapered glass bowl, ashcatcher, etc..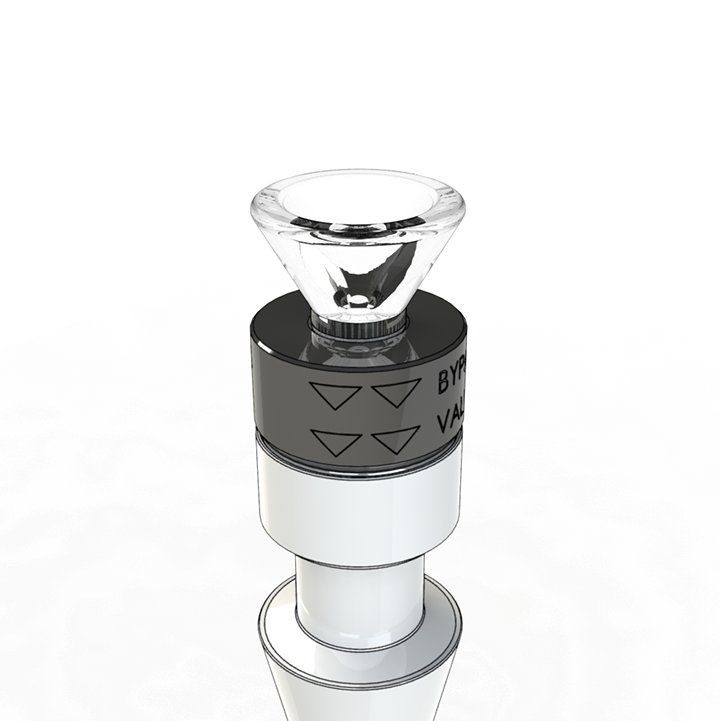 Doesn't leech, keeps full flavor of your smoke.
Not exposed to any heat, only holds water and smoke/vapor
Drop-proof, wont shatter like glass or acrylic
Thick-walled: over 3mm thick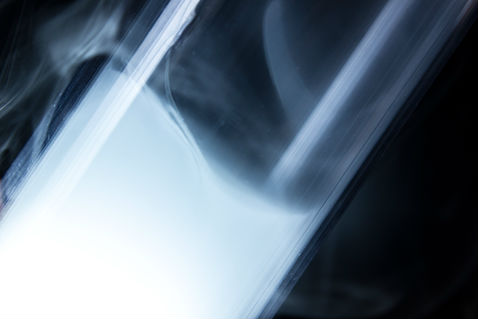 Patented
Compatible
Ceramic
Tasteless
This video shows the patented diffuser technology in action, and how it successfully percolates like no other pipe on the market.
Pay attention to how it foams rather than bubbles!
Here is a short clip demonstrating both the diffusion and valved-stem function.
Notice those beautiful pearly white bubbles!
Now this video makes us cringe every time we watch it.
Unfortunately, this was the only way we could demonstrate its durability.
Just when you thought the pipe couldn't get any smoother, we invented the JETstacks!
A stackable percolation system that can double, triple, quadruple, even quintuple the pipes' smoothness!
See it in Action
Engineered for unmatched smoking performance.

>> See How it Works

You must be 18 years of age or older to visit this site. By entering and/or accessing this Site, you are representing and warranting that you are 18 years of age or older.
If you are under 18 years of age, click here to exit now.
The term "waterpipe" is in reference to a device constructed for the sole purpose of filtering tobacco smoke/vapor via one or multiple water baths. Usage of this site is subject to our terms and conditions
2014 JET Filtration Systems