Features/Benefits
Return To Top

Equipped with 56 retention barrel percolator nozzles per stack, our JET stack disks can be added together to produce a stackable powerhouse of diffusion, unmatched in performance.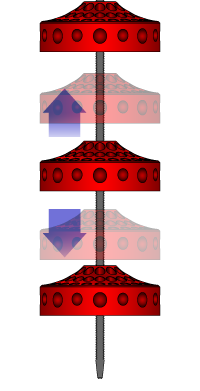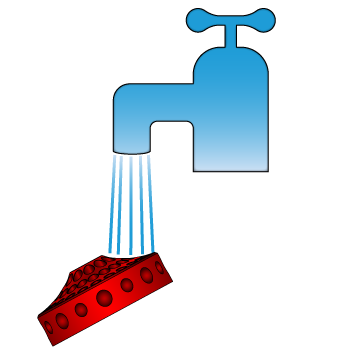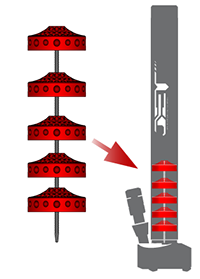 Pick between a variety of colors, and customize your pipe to match your favorite team or color scheme, the possibilities are almost endless.
We continue to expand our collection of JET stack colors, so be sure to check in with our online store for new colors!